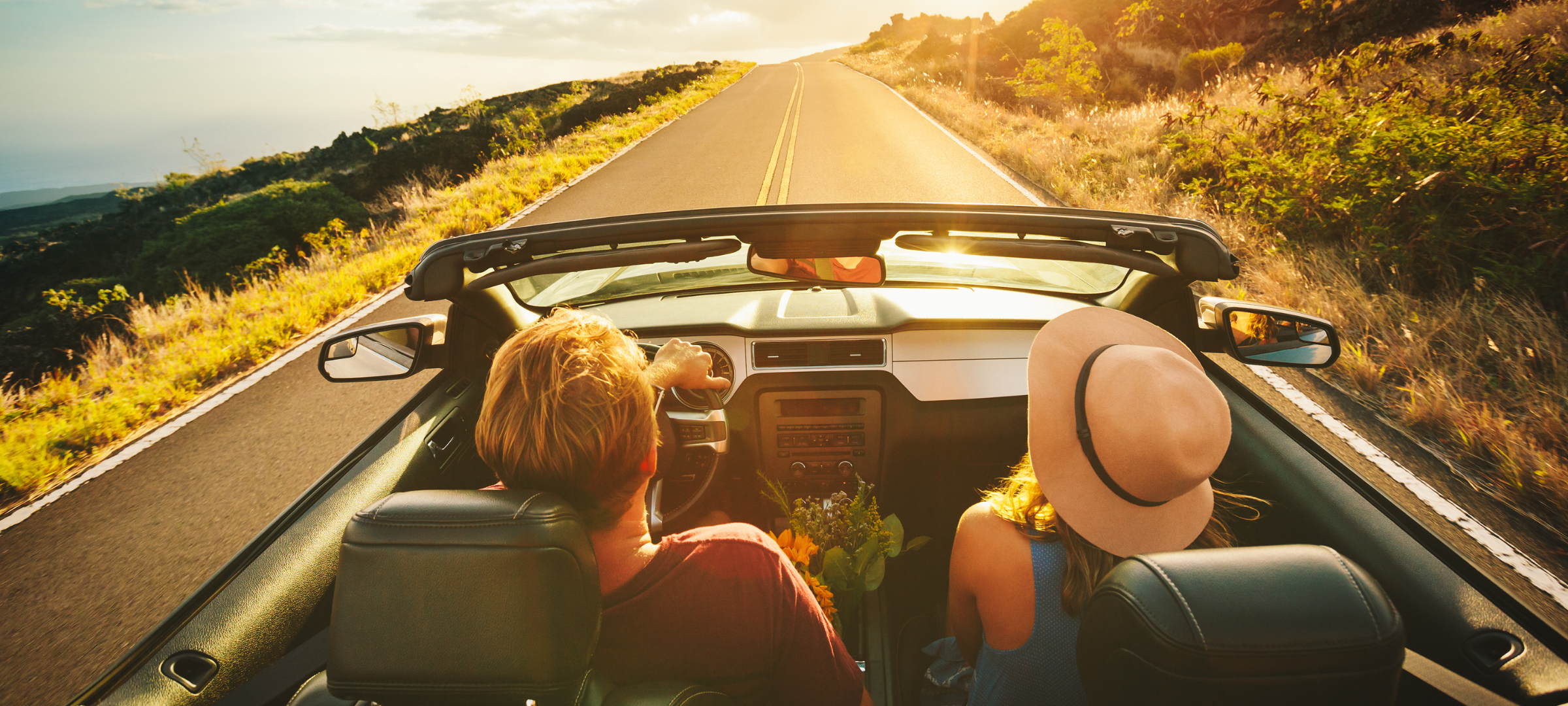 Seeking out an auto insurance policy that meets both Michigan state requirements and your own personal needs can be daunting. Let us simplify that process for you at LIG Insurance & Financial Group today.
What does Michigan require?
Any vehicle owner in the state of Michigan must carry liability coverage on their vehicle, with a minimum of $20,000 per person and $40,000 per accident. In terms of personal property damage, drivers are only required to carry a minimum of $10,000. What this doesn't say is that any damages beyond this will come out of your own finances, which is why getting more than what is required is essential.
Increase your liability limits.
When you speak with your agent, you can add more than what is required to your policy to protect you in the event of an accident. Your bodily injury and property amounts can increase in ten thousand increments.
Choose comprehensive coverage.
Include a level of comprehensive coverage on your vehicle, especially if it is newer and still very valuable. If your car is damaged due to vandalism or theft, you can get financial assistance for repairs.
Collision coverage can be a financial lifesaver.
Although it is required that everyone carry minimum liability coverage, this does not mean that they will. You could find yourself in an accident caused by an uninsured or underinsured driver, leaving you to pick up the pieces and do damage control. In these cases, you have an option to cover the costs from your insurance company and let them retrieve the necessary funds from the responsible party.
GET IN TOUCH!
Contact us today to learn more about insuring your new venture or to review your existing policy.
Request A Quote
Open Hours
Monday-Friday: 8:00am - 5:00pm
Weekends & Evenings: By Appointment
Licensed in Michigan