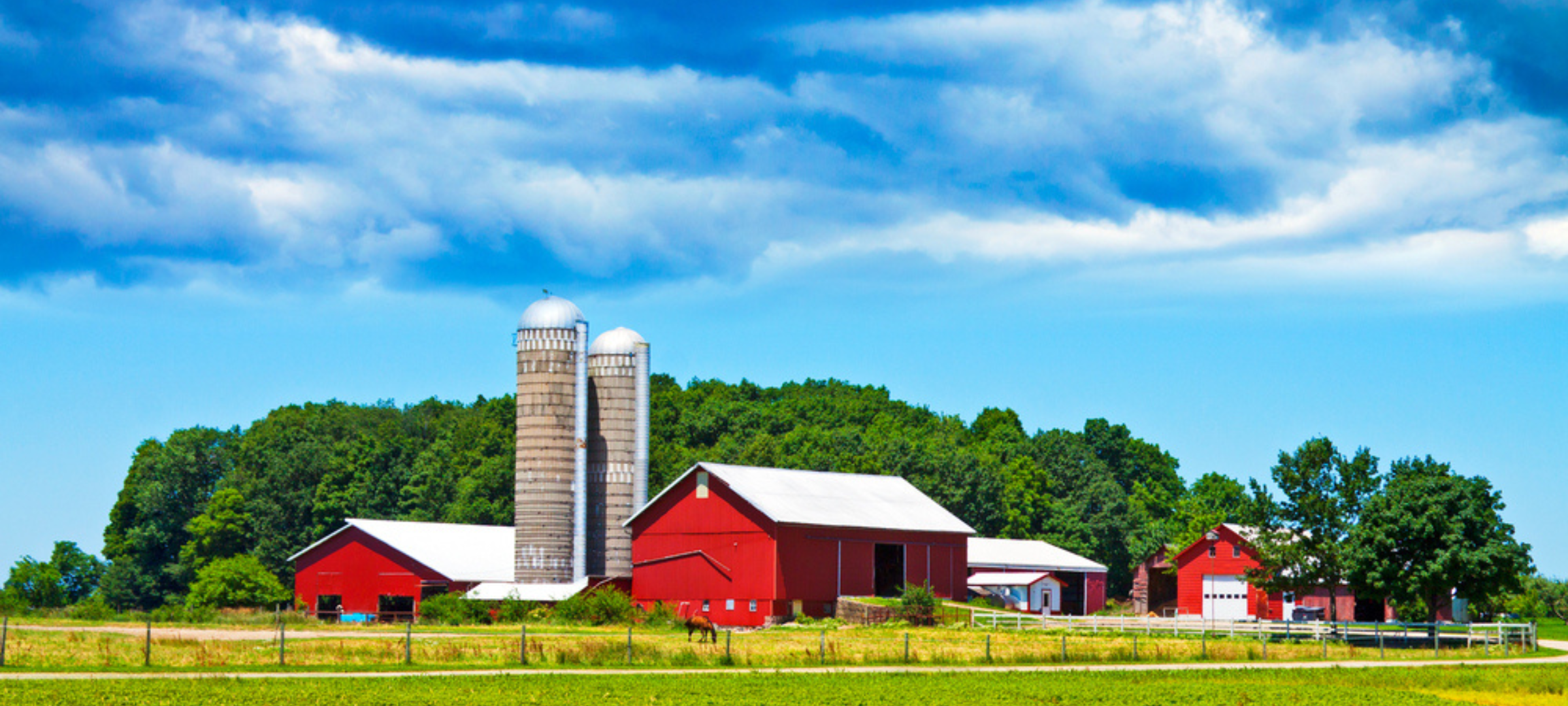 Many Michigan residents enjoy farm life and utilize it for their daily needs. These farms not only supply income but crops and food literally on the table for their families. At LIG Insurance & Financial Group, we want you to have the best coverage in farm insurance and protection.
Is farm insurance required?
While the state of Michigan does not require farm insurance, it is heavily recommended, due to the uncertainty in markets and weather from year to year. When the weather has cooperated and the markets are healthy, farmers can have a great year. However, there are some years where the weather does not cooperate and the markets drop due to other economical impacts. It is during these times that farm insurance is the most beneficial.
If you are a crop farmer in Michigan, you are probably growing one of the major crops like corn, soybeans, hay, or maybe even sugar beets. Unfortunately, weather and environmental conditions do not always meet the needs of the crop and you could be left with a poor crop if any at all. With crop protection, you can protect your investment so that you are not suffering financially and are able to continue planting in the following season.
Most farms require equipment to operate, such as tractors, plows, and ATVs to get around and maintain crop and livestock. Should your equipment be damaged on the job or the victim of theft, your farm insurance can help you repair or replace these items so that you can get back to work.
If you do not currently carry farm insurance, our agents at LIG Insurance & Financial Group are ready to speak to you. We will help you develop a policy that covers needs specific to your farm and protect your investment so that you can continue providing for your family. We look forward to hearing from you soon.
GET IN TOUCH!
Contact us today to learn more about insuring your new venture or to review your existing policy.
Request A Quote
Open Hours
Monday-Friday: 8:00am - 5:00pm
Weekends & Evenings: By Appointment
Licensed in Michigan