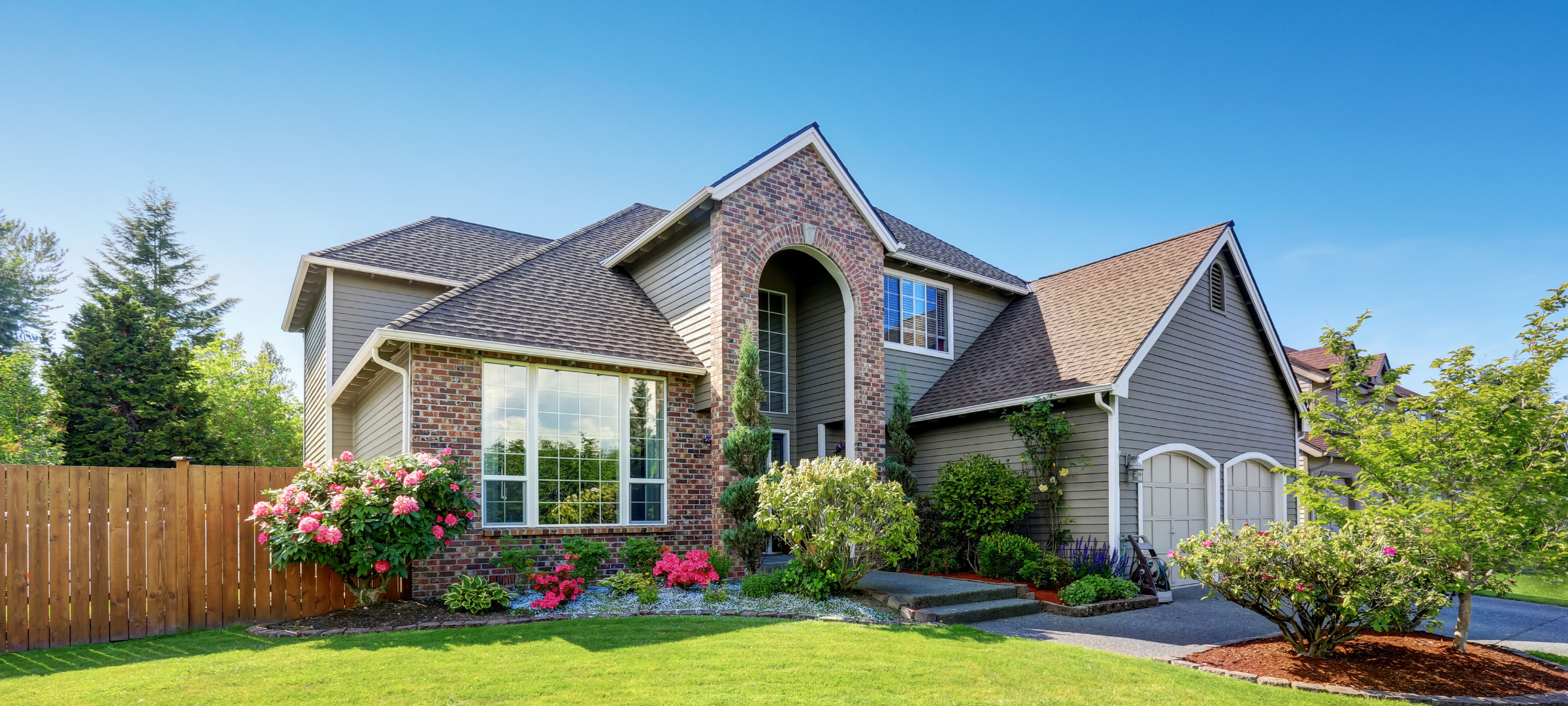 Home Insurance In Michigan
Have you finally got into that dream home you've been working so hard for? Now is the time to protect one of your most significant investments. At LIG Insurance & Financial Group, we can't predict when the unexpected will happen, but we'll do our part to make sure you're prepared when it does. Find out how your homeowner's insurance policy in Michigan does just that.
Your home is much more than just a tangible thing. It's where your family gathers and where you make memories. Should you suffer property damage, it could create a financial struggle if you're not properly covered. We make sure that any risk big or small is considered when we write a policy for you. Here are some instances when you would need to have a home insurance policy:
You had a home invasion that resulted in damage to your property or stolen items
Your home suffered damage from a natural disaster, fire, or some other peril
Someone got injured on your property, liability protection would pay medical bills or legal costs
Getting The Right Protection For Your Family
Homeowner's insurance can encompass a wide variety of coverages, and you will rely on a professional to help you make your decisions. Typically, your policy will include dwelling, personal properties, other detached structures, and liability protection. We can tailor your policy to meet your needs based on the type of home you have, where you live, and risk tolerance.
Get An Estimate For Your Home Today
LIG Insurance & Financial Group is honored that you've considered our services for a homeowner's insurance policy in Michigan. We would like to help provide the protection you need. Having an excellent policy will allow you to live with the peace of mind your entire family deserves. Get started by giving us a call today.
GET IN TOUCH!
Contact us today to learn more about insuring your new venture or to review your existing policy.
Request A Quote
Open Hours
Monday-Friday: 8:00am - 5:00pm
Weekends & Evenings: By Appointment
Licensed in Michigan